Regular price
$275.00 USD
Regular price
Sale price
$275.00 USD
Unit price
per
Sale
Sold out
NEW DREAMS, NEW RULES
The thrill of competition, add an edge to your skating.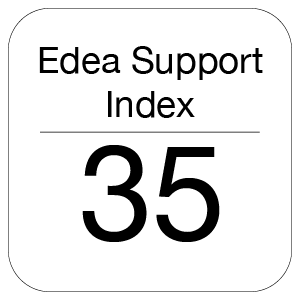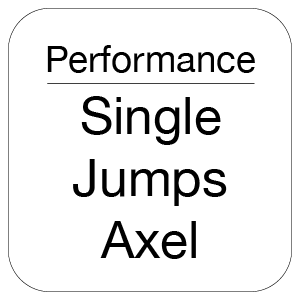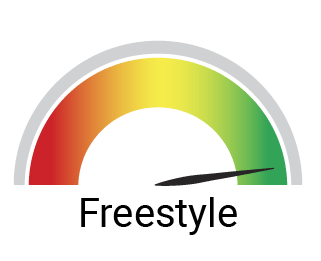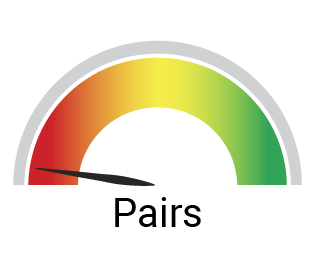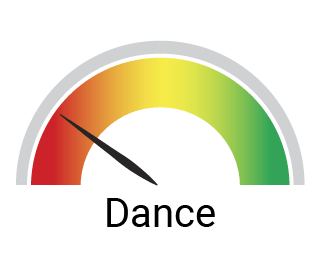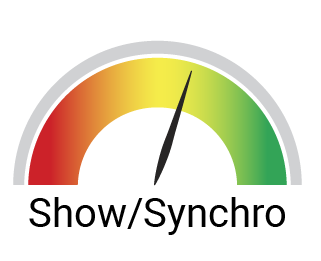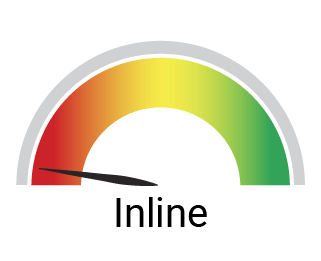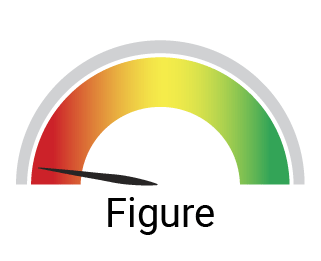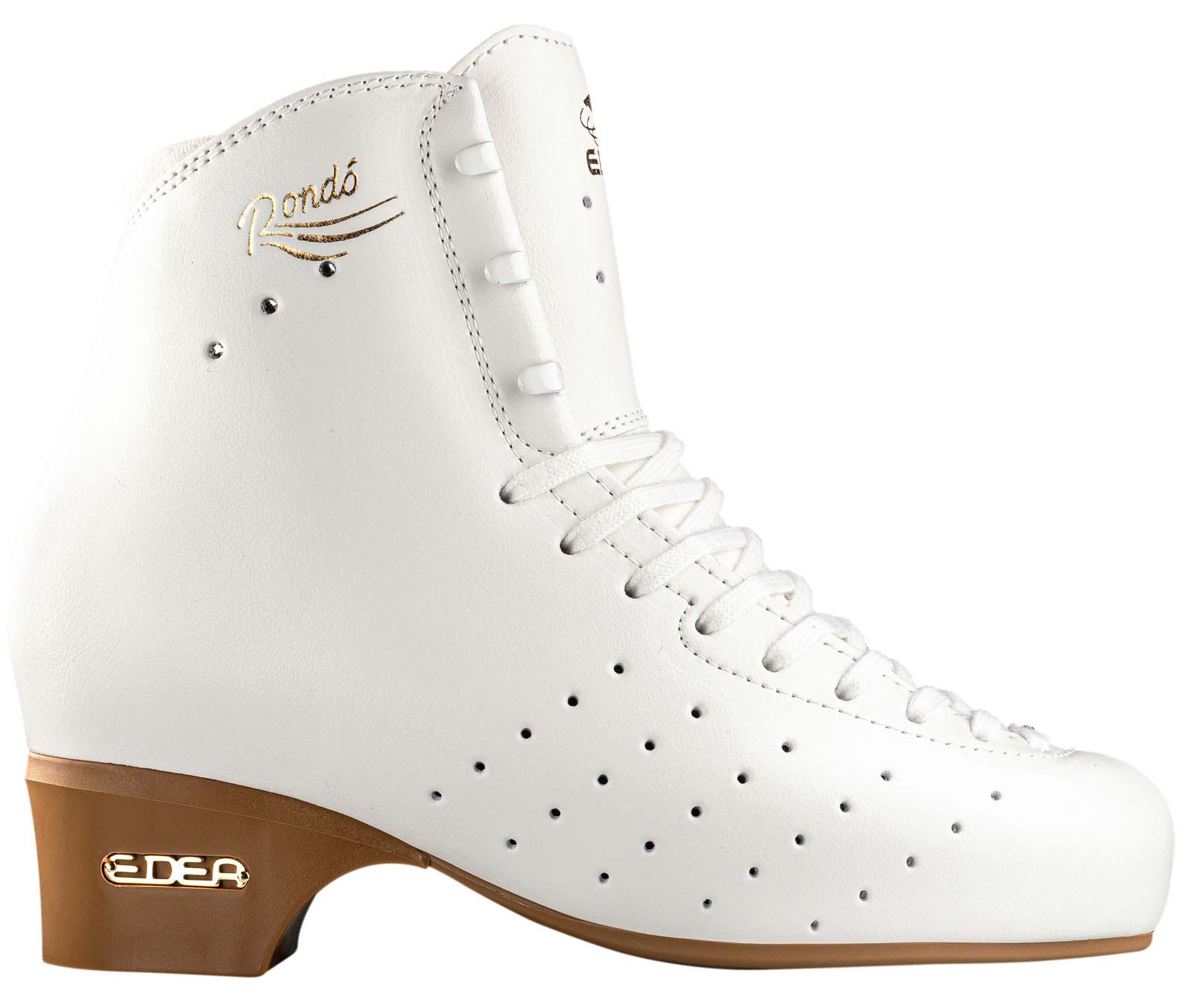 Serious skaters need serious performance and Rondò has that.
Trickle down technology to take you to the podium.
Ventilated both sides and on the sole for an active cooling system that pumps air into the boot so you feel fresher as you skate.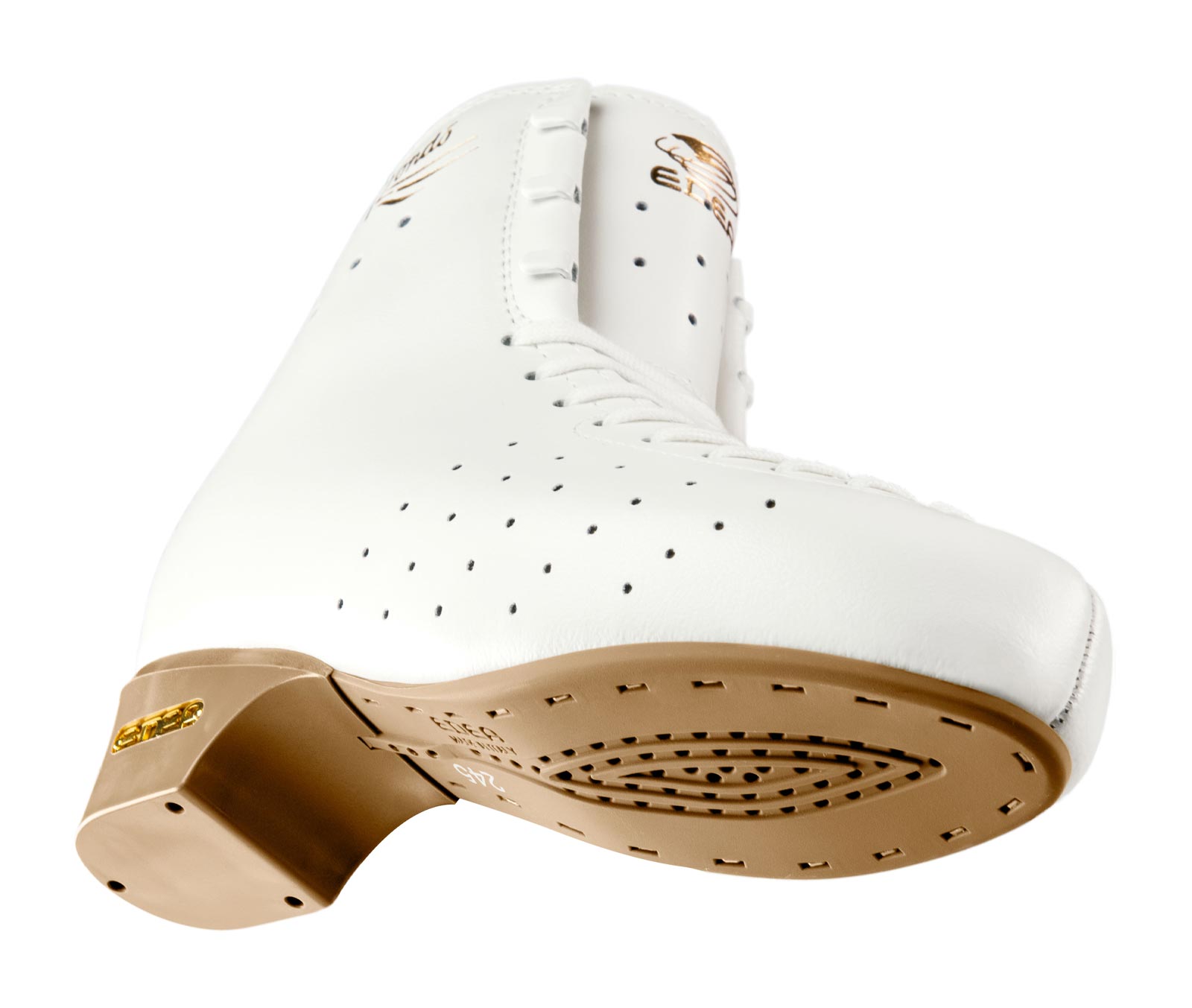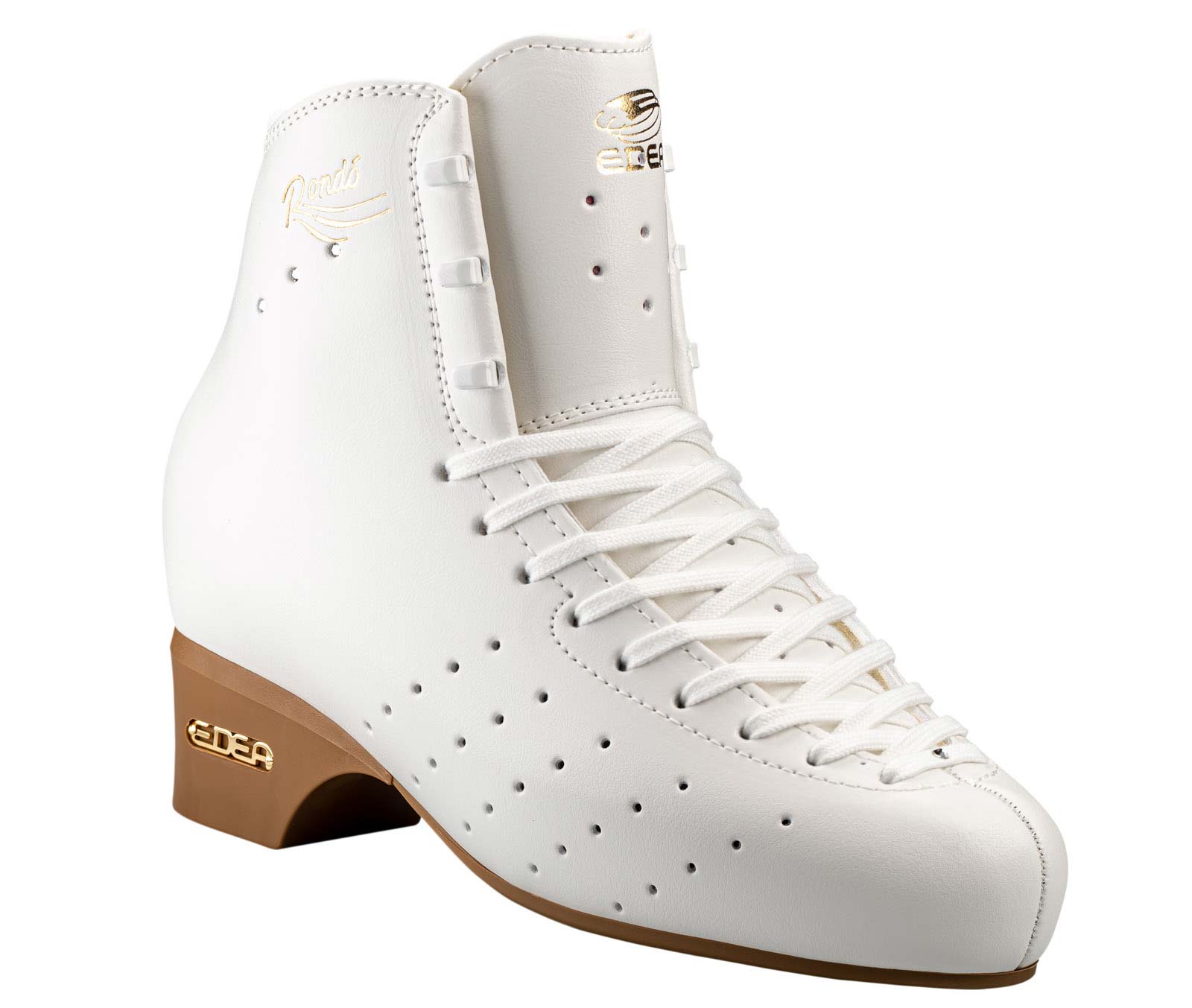 Designed for stability so you can develop your technique. Better control and precision are the result of materials that shorten response time.
The anatomical shape supports you and holds you in the correct position.
The memory foam and soft lining wrap your feet. Experience new comfort and stay ahead of your competitors.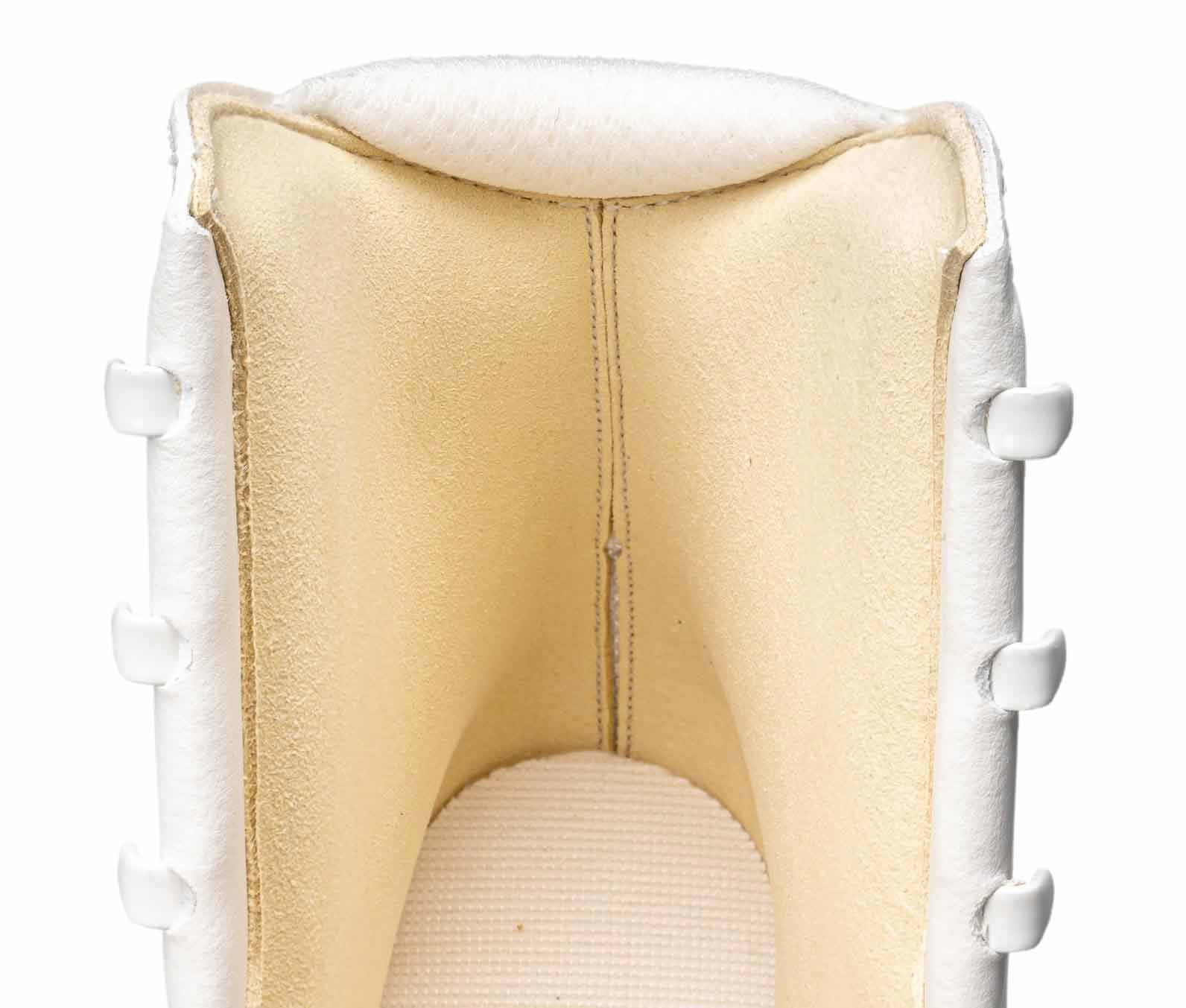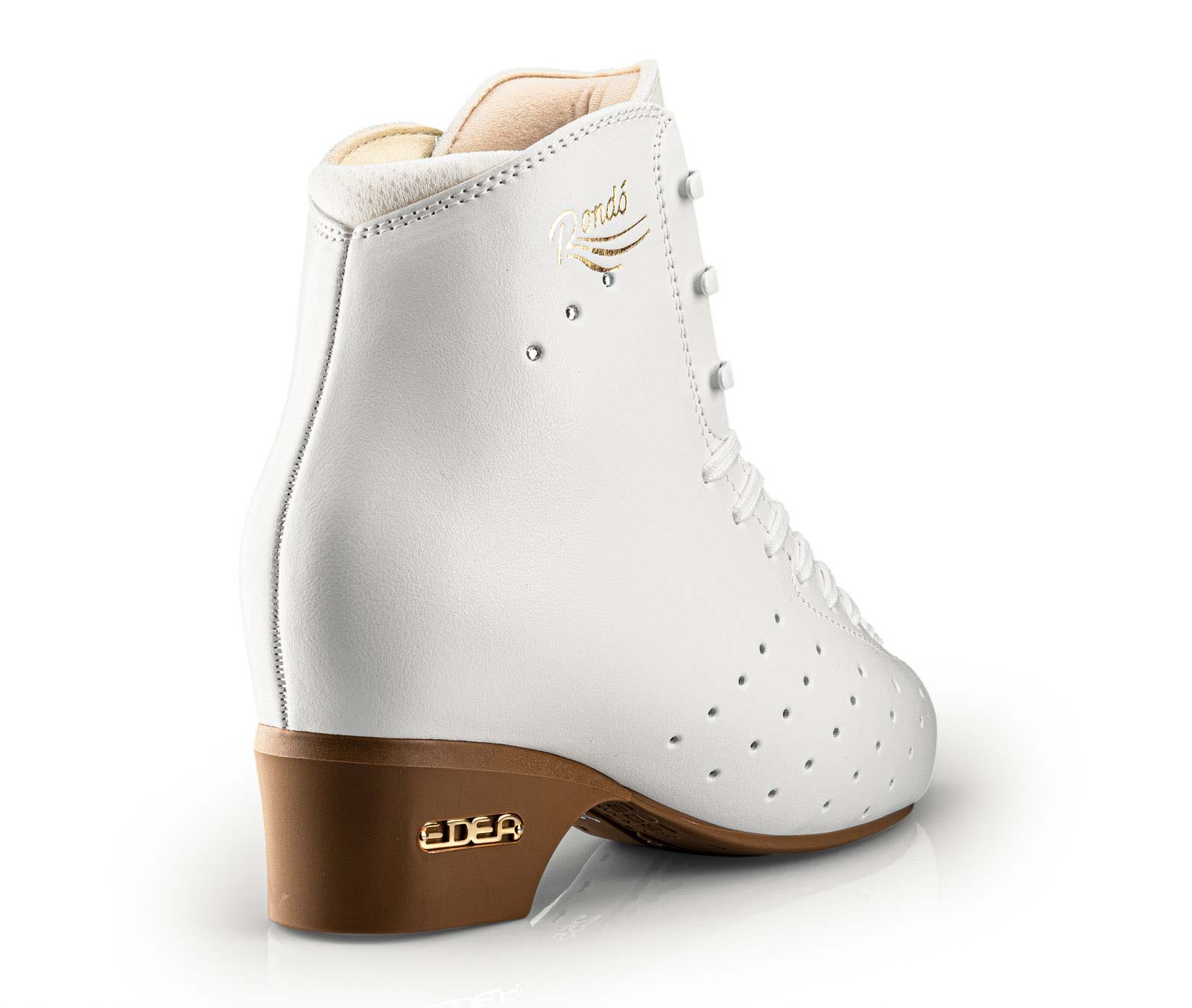 Performance is nothing without looks. Rondò has the lines and elegance a skater needs to stand out.
Now you know what Rondò gives you, find out how. 
Innovative materials are chosen because they give you the best in performance.
TECHNOMICRO OUTER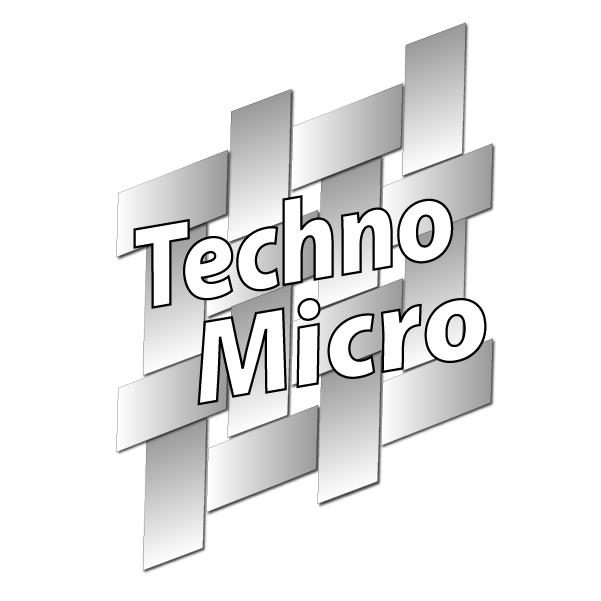 The outer of Rondò is made from a Technomicro, a composite microfiber with a thread thinner and stronger than silk. It is lightweight for performance and stain resistant for easy cleaning.
THERMOFORMABLE SUPPORT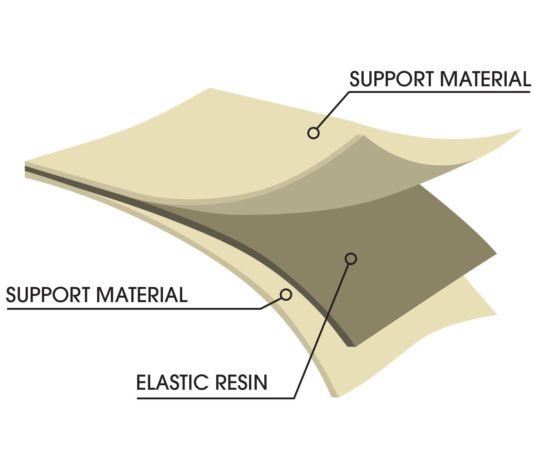 The support and stability come from the lightweight tri-layer materials. They also give a greater flexibility because of their superior elastic memory. Skilled technicians can Instant Custom fit your Rondò boots because they are thermoformable.
MEMORY FOAM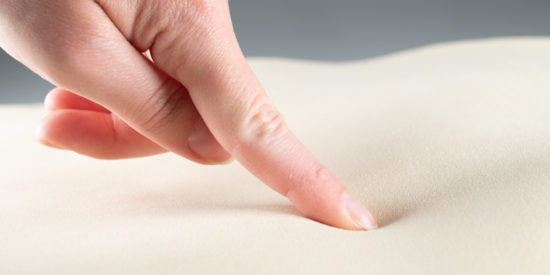 High density memory foam supports your feet allowing micro movements to give better control and feel. It maintains its shape giving you the ultimate in comfort and the perfect fit every time.
SH MICROFIBER LINING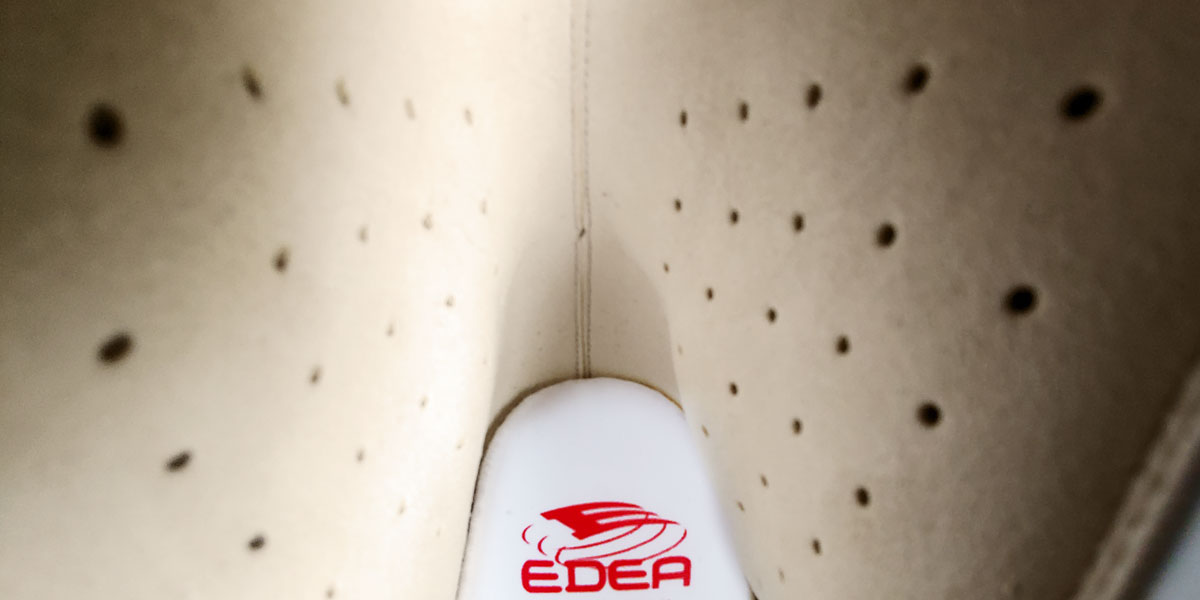 A combination of natural and synthetic fibers, the close weave of SH Microfiber gives the best in comfort, durability and quick drying.
As with all Edea models innovation in materials is matched with innovation in design.
RESPONSIVE FOOTBED FOR POWER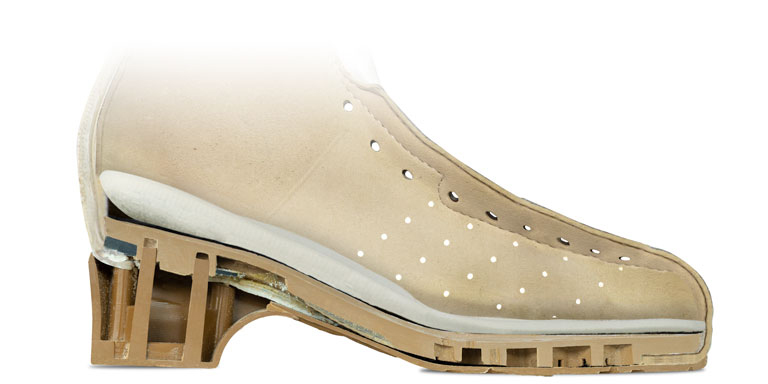 The footbed is lighter and stronger because of its honeycomb design. This increases power transmission, reduces response time and so gives you greater control.
VENTILATED THINNER SOLE FOR FEELING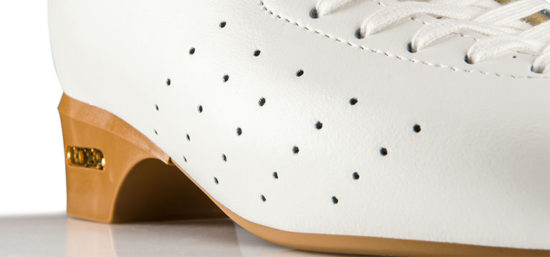 A lower center of gravity comes from the thinner sole, improving balance and feeling. The ventilation keeps you cool as you skate the edges.
LONGER ARCH FOR MORE CONTROL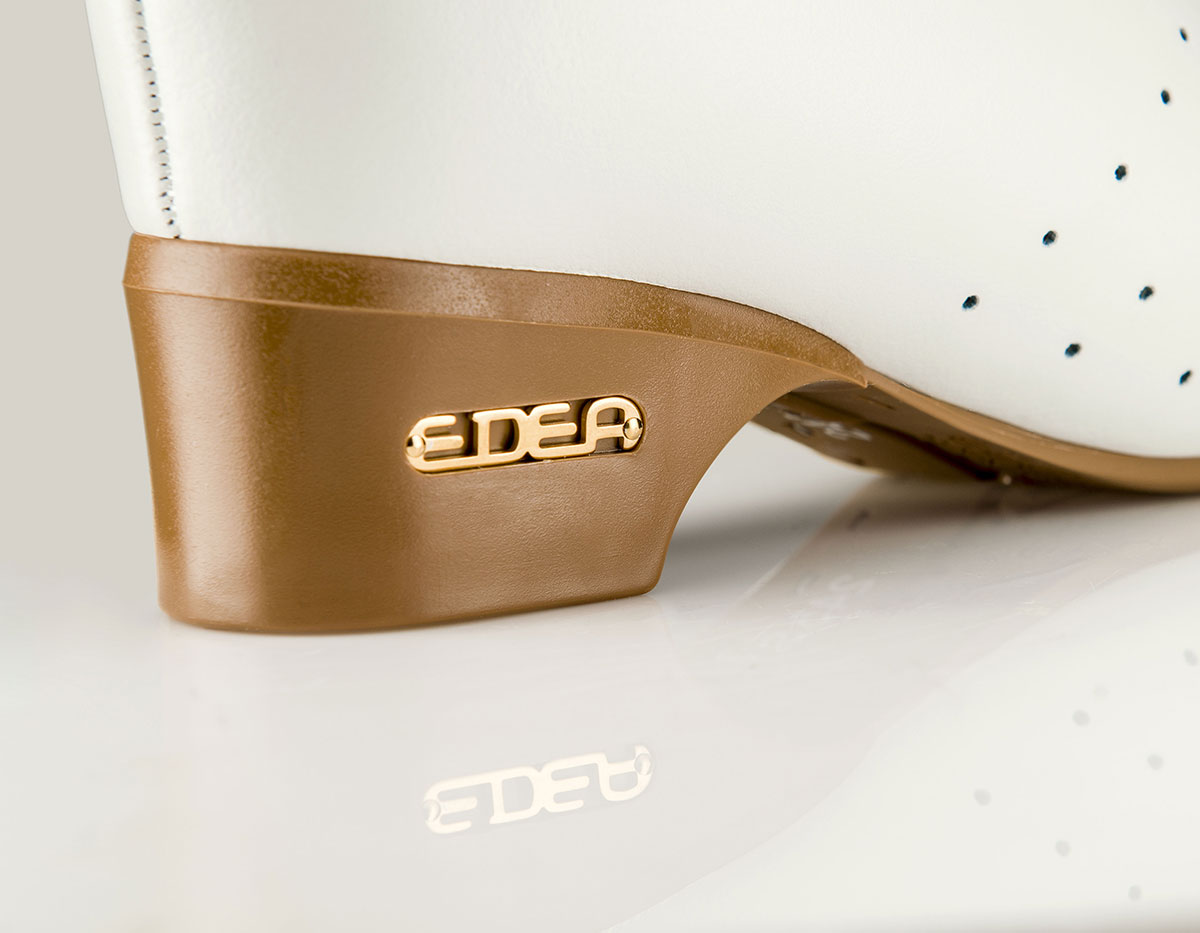 Inspired by Roman aqueducts the longer heel arch distributes forces over a longer axis giving you more control.
HOOKS FOR LACING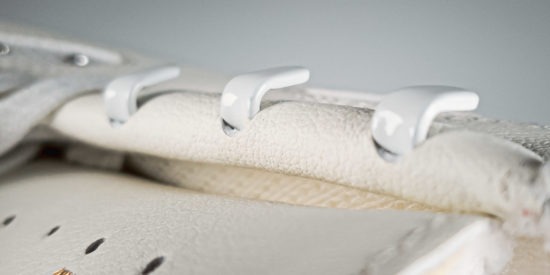 Lowered, lengthened and repositioned the galvanized carbon steel hooks improve lacing, wrapping the ankles and increasing movement range.
FULL VENTILATION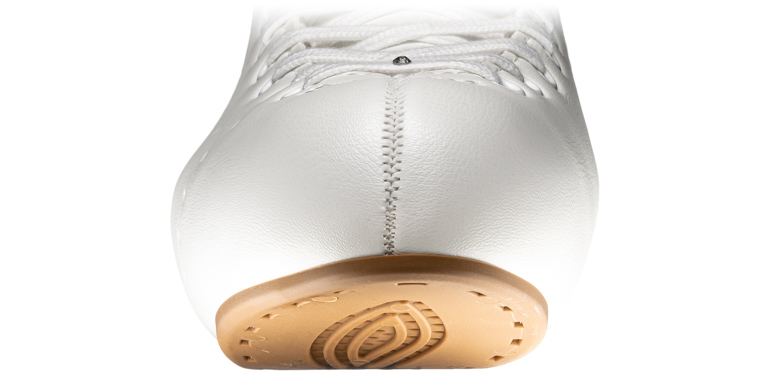 To keep your feet cooler during skating, Edea have created a ventilation system that uses foot movements to pump air around the boot. Every hole is carefully positioned and drilled to create the maximum air flow.
Share
View full details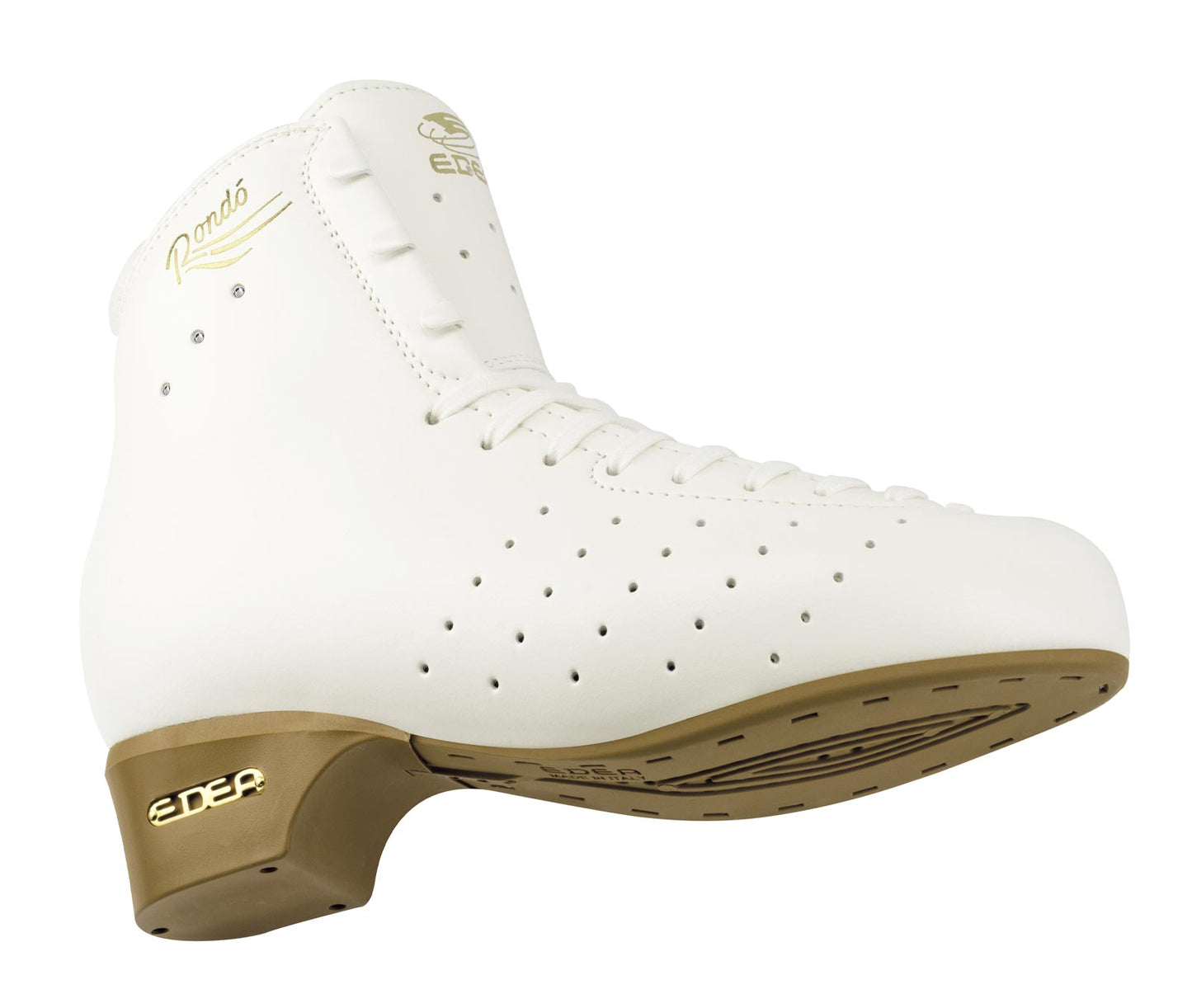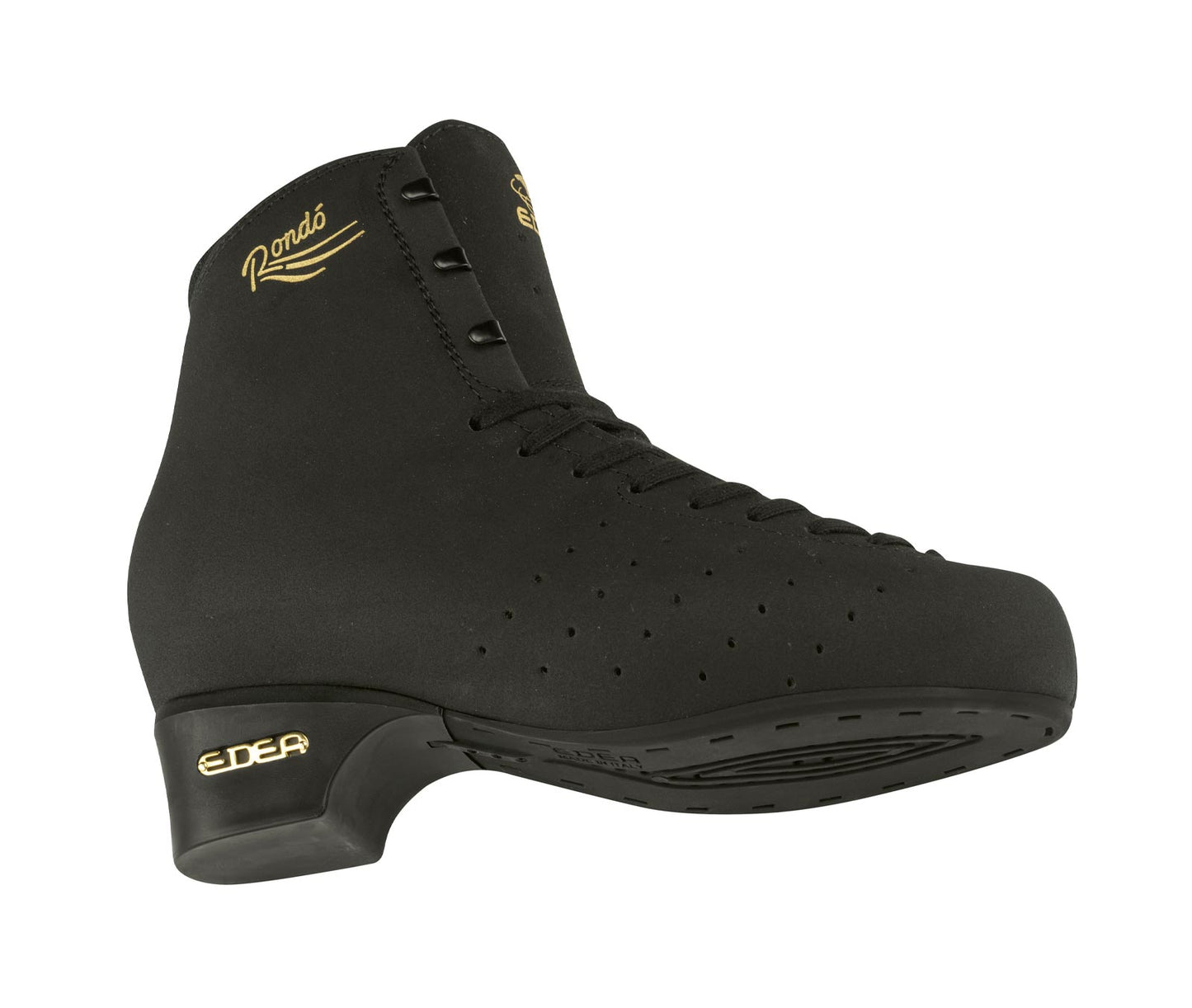 Shipping

USPS, Fedex & UPS provide real time shipping data that our website subscribes to. "2 day Priority Mail" refers only to time in transit from the acceptance of the package at the post office, and unfortunately does not take into account holidays, weekends, order processing and packaging time. 




Delivery Time = Order Processing Time + packaging + Shipping Method

Shipping & Returns Policy

Returns

Buying online can be tricky. We understand exchanges and returns sometimes happen. 

We pay the shipping fees for exchanged items, while you pay to ship the unwanted item back to us. International customers and AK, HI, PR customers must pay for shipping both ways to exchange products. 

Returns are accepted within 30-days of the order arriving at your doorstep. All return products must be in new condition, in the same packaging and have tags attached. 

Shipping & Returns Policy